Hog Processing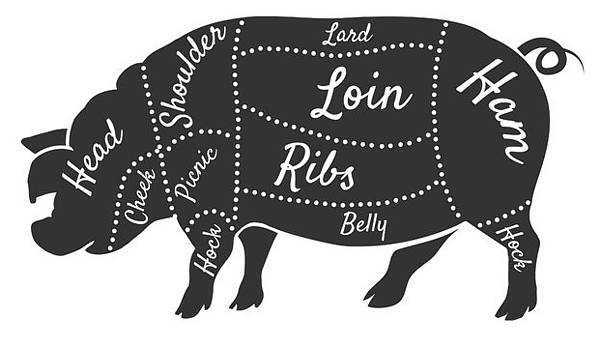 If you don't know someone to buy a hog from Brandon Meats offer our hogs by the half hog or whole hog. We purchase our hogs from local farmers.
The cost of $2.39/lb is based on the hanging weight and the average hanging weight of a half hog is 100 lbs. This cost includes cutting, wrapping and freezing and plain ground pork. There is an additional fee for smoking of hams, bacons, hocks and for any sausage products.
Hogs come in on Monday by appointment only. Please have your cutting orders in that Monday or before because we process the hogs the next day (Tuesday) according to the customer's specifications.